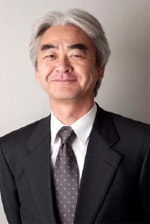 Yuki seeks first to preserve the value of customer assets and achieve consistent outperformance of the market.
A diligent bottom-up process of frequent on-site company visits and thorough research characterise our approach.
Through these activities Yuki seeks to provide excellent returns and benefits, both for Yuki's customers and the companies in which we invest.